A couple of old camp postacrds
Ditte Frederiksen McNeil sent the following two old CRC postcards, which her cousin Carole sent her. In each case, you can click on the image to see it twice the size (you may need to click on it again to enlarge it fully). Then return here with your browser's "Back" button.
The lake cabins (shop to the left)
The "Rec Hall"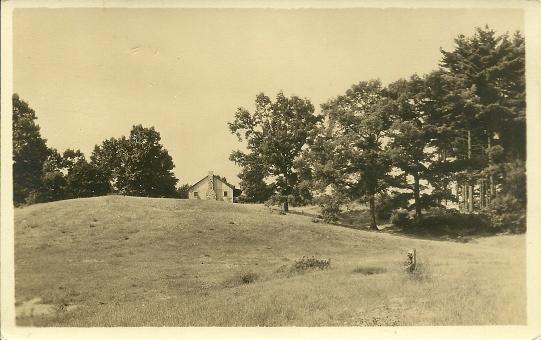 ---
Use the Back button on your browser to go back to where you came from, ...
... or click here to go back to the CRC Starting page
This page was first posted January 30, 2012