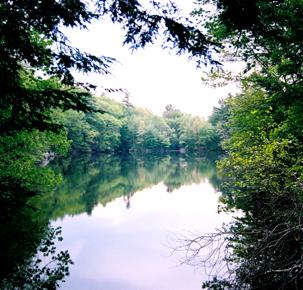 Photo by Robert Handloff, May 27, 2006
Although we had intended for there to be a Camp Robinson Crusoe reunion, in Sturbridge, on the Fourth of July weekend in 2010, various conflicts have made this impossible.

We'd still like to keep our badly out-of-date e−mail mailing list updated! Please send me a current e−mail address, and ask other CRC alums that you know to do the same.


Click here for my e−mail address.

Don't hesitate to write to me, or to Bob Handloff, with any suggestions, contact information, or leads to finding other ex−campers.